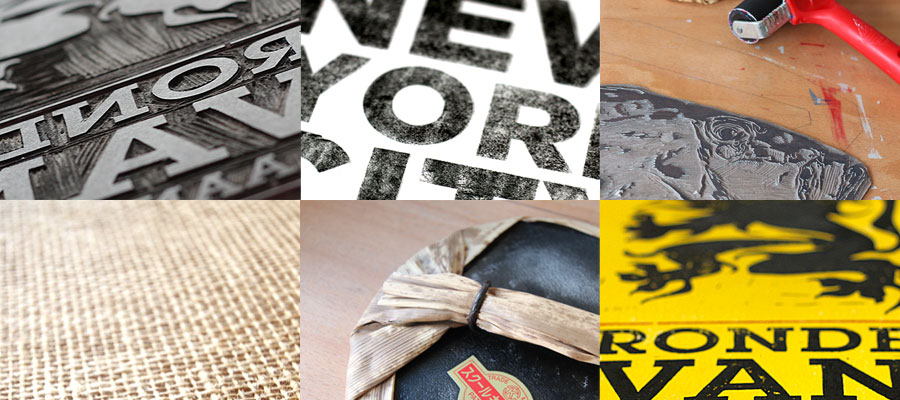 Welcome to The Handmade Print Shop. Our aim is to offer unique, handmade, graphic lino prints and wall art at affordable prices.
Having found it difficult to find prints that I really wanted to hang in my own home, I decided to create my own and found out along the way that people really liked them. The prints on this website are an eclectic mix of subjects that I find visually and culturally interesting. A graphic designer by trade, I wanted to get back to basics, ditch the Mac and create simple, graphic prints that I and others like.
The prints are sold unframed but are sized to fit over the counter picture frames from national retailers such as Habitat, Ikea and Cargo. This saves you time, money and effort and where possible, I have noted where the frame for each print featured has been bought.
Each print has been hand pressed and as such, will vary slightly from one to another. This means that every item is an original and unique artwork rather than a mass produced, inferior digital reproduction.